OUR TEAM
Idig is a team of subject matter experts. Everyday we get to work with people who are really good at something we are not. Each of us has a role to play in a successful engagement. Having worked in various technology industries since the early 90's we often take it for granted that it is easy to understand why we are all here.
We achieve this by engaging our whole team and making sure that they are invested in the success of the project. If you want to work with someone's B-team, or help a recent college grad get some "real world" experience on your dime, we suggest working with someone else. Our clients get the full attention of our team. We are committed to your success, because it is critical to our own.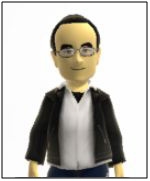 Name: Kyle
Position: General Manager
Responsible for strategic direction and operations oversight
Provides leadership of short-term and long-term planning and budget development.
Responsible for Business Operations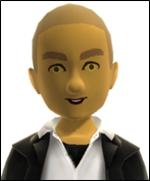 Name: Ryann F.
Position: Director of Development
Manages the Web, Mobile Development, Design and QA Team
Coordinates with clients for their needs and requirements
Responsible for Solution Architecture and Design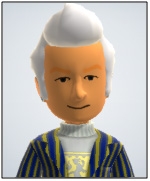 Name: Tony C.
Position: Senior Application Developer, System Admin
Works with clients to create applications and applying good design and iterative methodologies to every project.
Develops right technologies and stacks to fit the job.
Responsible for Development and Team Leadership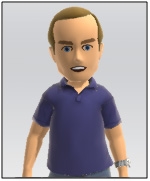 Name: Matt M.
Position: Business Development
Responsible for Business Development and integration of new solutions for clients
Works with clients to help manage and develop solutions
Responsible for Client Engagement and Partner Channels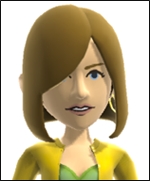 Name: Jemiel D.
Position: Jr. Software Developer
.Net Web Development
PHP, Joomla, Drupal and Wordpress developer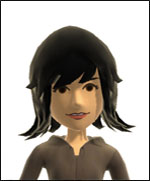 Name: Andrea C.
Position: Web Front End Developer
Photoshop, .NET, C#, PHP, Joomla and Wordpress, Html, Css, Smarty, Javascript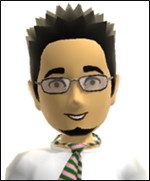 Name: Klayton R.
Position: Sr. 3D Graphic Artist
Leads the Graphics and Design Team
Specialize in Maya 3D, Photoshop, After Effects
Trains Jr. Graphic Designer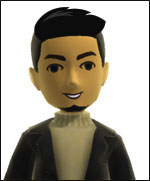 Name: Kristoferson R.
Position: Jr. Applications Developer
Photoshop, Illustrator, Xcode, Phonegap, .Net, Wordpress, Html, CSS, Javascript