WordZel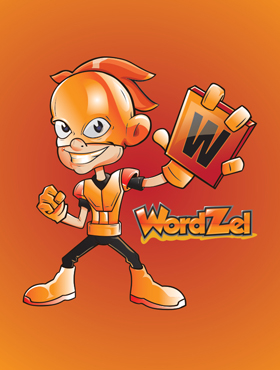 The best real-time word search game with a unique twist.
Get it today!
Compete in real-time with your friends, or compete as frenemies to achieve the highest score. With Wordzel, you can play single mode or with your friends and challenge each other to be one of the top players. Or become a Wordzel champion by winning all of the achievement trophies by competing in increasingly challenging modes. Best of all, once your done, you can have your name posted on top of the Leader Boards to show the world who's the top Wordzel in town.
Get the new word search game that puts you against the world.